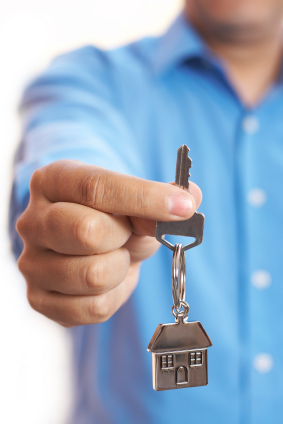 Many people believe that saving for a new home has never been harder than it is now.
This had led many parents to look for ways that the they can help their child get into their own home and while there are some options out there, they do come with risks.
One option is for a person to act as guarantor for their child. This is a good alternative if your child has the ability to meet their regular mortgage repayments but can't come up with the required deposit. In simple terms, it allows your child to borrow against the equity that you have in your own property which can also save heaps in costs as Mortgage Insurance will not be required. They can then borrow 100% of the Purchase Price and not have to come up with a deposit.
Another option to help your child break into the property market is through co-ownership of a property with your child. This is a good approach if your child can't meet the loan repayments on their own or just need some help.
Being able to help your child does sound great and is no doubt a fantastic boost for them but it does come at a cost.
For example, if you become a guarantor, you will be personally liable in the event that your child fails to make the necessary repayments and, if the bank has taken your property as security for that loan, this could put your family home at risk.
Being a guarantor or co-owning a property with your child will also hinder your own personal borrowing capacity which could complicate any plans that you have for purchasing a new home or refinancing your mortgage.
The risks (and rewards) associated with supporting your child as a First Home Buyer in this milestone move are varied. Whether this option is for you will depend on you – speak to me if you think that this could suit you and we can talk it through.