So Here's The Usual Scenario
You've done a search and found all the lenders with the lowest rates. From there, you've done the rounds of all their local bank branches, sat with managers, gone through the paperwork and three days later, they've said you didn't qualify for the loan. Or you have done the same research online. Not only are you still nowhere near that all-important loan, you've inadvertently damaged your credit rating with all those pesky credit checks! Not good!
But don't worry, it's common. How do you fix it? Get a good broker. Or get a great broker like FinancialPlus!
Why Are FinancialPlus Great Brokers?
Well, we don't describe ourselves like that! We just came to realise we had something special going from what our clients say. We genuinely care about our clients and we work really hard to get every last cent off your loan. How do we do that? Well, it helps that one of us is a former bank loans manager with loads of inside knowledge that carves through all the bank bureaucracy. And it helps that one of us is the researcher/analyst from heaven; a guy who can turn a huge pile of detail into the tidiest little loan.
What Loans Can FinancialPlus Help Me With?
Home loans for those already in the market. First home loans for those just starting out. Business loans to buy a new business or equipment. Car loans. Investment loans. SMSF loan. Commercial property loans. You name it. The list goes on and on!
How Does It Work?
Well, it's easy for you, hard work for us! All you do is give us all your relevant financial records. If you don't know what those are, no problem, we can help you find them. You then sit back, watch TV or whatever you feel like doing, while we find you a you-beaut lender to match your needs. That's no small process, but we have some great techniques and some very nifty software to weed out the rubbish and only leave us with some great options. If you're happy with all the details – term, interest, repayments – we'll fix up the paperwork, lodge your application and work with the lender until your loan is approved. Then, we'll call you with the good news!
Don't Brokers Have Favourite Lenders?
Some might, but we sure don't! Of course, it would be far easier for us to just go to Commonwealth Bank or ANZ every time and hope for the best. But that's not how we operate; it's not who we are. We genuinely care about our clients and we share in their happiness when a great loan comes through to change their lives. It matters to us. We'll tell you why we have recommended the lender that we have.
Don't Take Our Word For It
There's nothing like praise from an independent client with nothing to gain from it. We love it! And we do have a lot of testimonials from happy clients. Here are a few.
Leon and Kristy Lee of Gilston gave us a big Financial Plus!
"Thank you very much for all your efforts, you really have made this whole process a breeze, we are all very excited."
Kim & Robyn of Oxenford gave us an even bigger FinancialPlus!
"I would like to take this opportunity on behalf of Robyn and myself to thank Kathy and Bruce Rogers for their untiring efforts in refinancing our loan. Major factors against us were my age and our business's only very recent return to profitability, but Kathy continued to research our options, with her advice on paperwork to prepare, documents to produce, and changes in tactics to follow being timely and accurate. Kathy kept us informed as each milestone was reached and each corner turned.

Finally, Kathy was able to overcome all remaining opposition to the loan being refinanced, with the result that our new loan was approved yesterday. We found out through a call from Kathy – naturally – giving rise to a double celebration last night (it was also my birthday)

We highly recommend the services of FinancialPlus, and would not hesitate to refer anyone needing a loan or refinancing to Kathy and Bruce."
And The Pluses Keep Coming!
"I can't thank you enough for what you have done. Your help in reducing our interest rate by over 3% was fantastic and the impact that this has had will be huge! We were always kept updated via emails and phone calls and your role as our mortgage broker made the whole process so much easier." Cheryl Percy
You can see more glowing testimonials.
If you'd like to chat to us about any loan and hear more about how we operate, call us on 07 5564 5903 or make an enquiry.
Discover Finance Options Available For You Today
Sorry, no content matched your criteria.
Many Hours And Hard Work Into Getting Us A Home Loan

My husband and I were having difficulties getting a home loan until we met Kathy from Financial Plus. We had been trying for 2 years to get a loan with no luck. Kathy took us on as clients and put many hours and hard work into getting us a home loan. My husband and I bought our first house last year. We hope to one day be able to buy more property through Kathy.

Sharon & Roger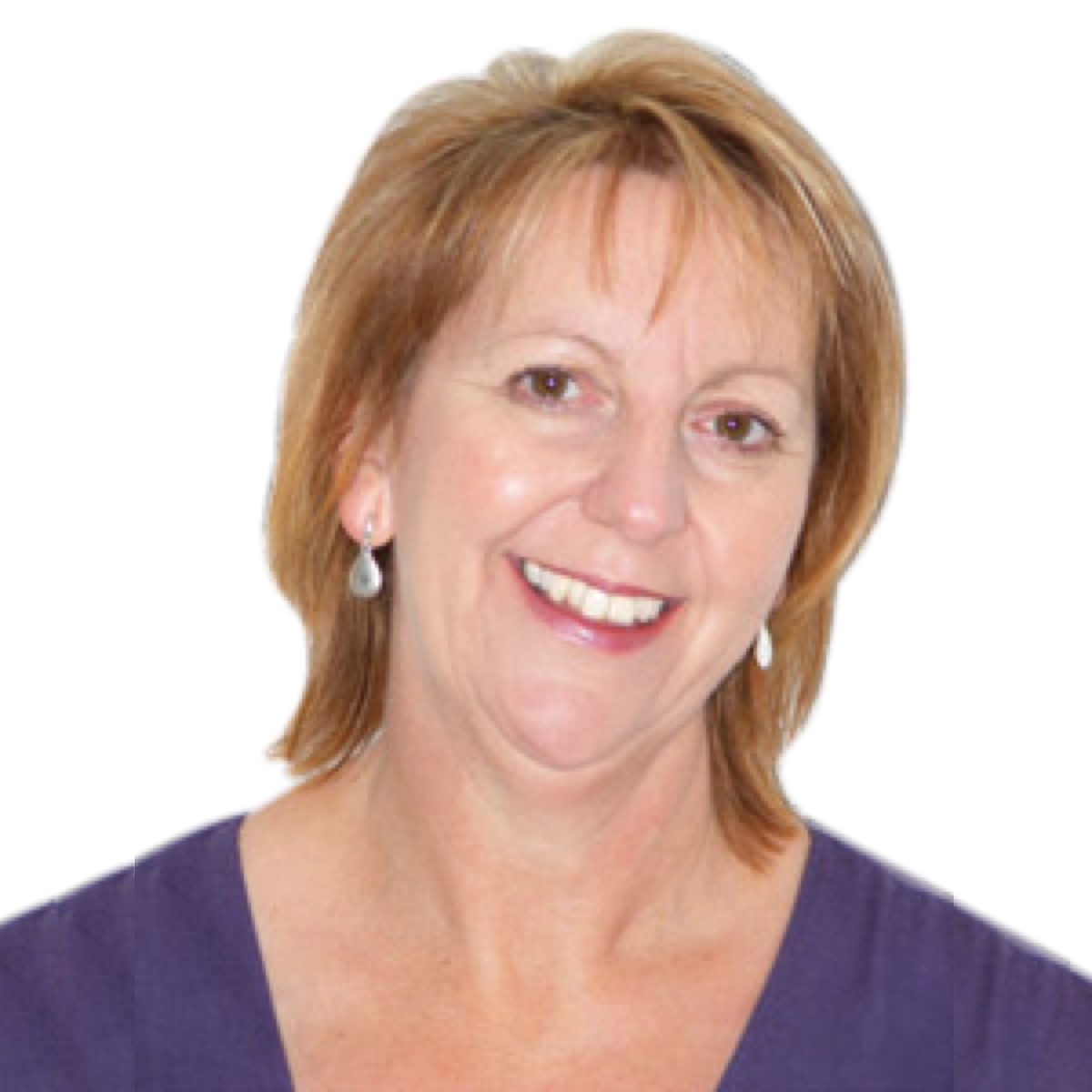 Discover Finance Options Available For You Today
For more information on how we can help you further or to enquire about what is available for your situation, please talk to us today. All enquires are confidential and obligation free.